Got mine yesterday… it will be staying in the tube in which it was delivered!!!
Where you commissioned post 1 Dec 17, making this your only scroll, or is this your VR(T) replacement?
Good question, is everyone going to get one?
A VR(T) replacement… as I got the VRT one on my course in early 2018 although commission date was earlier
They are finally coming then…
I've got to wait to complete my initial 12 months before receiving mine… no longer issues at ATF for OIC
I might return to sender without postage…
You could set fire to it, film the event and then post it on Twitter or Facebook
Believe me, after having seen one, you wouldn't want one.
Looking forward to it. CCF(Army) got them months ago, CCF(RN) have just had theirs.
That bad? Anyone willing to put up a picture (redacted of course)
Why can't they use a standard font so we can read it?
Cos it's QE2 handwriting each one right?
Because it doesn't look all proper.
You forget. It isn't!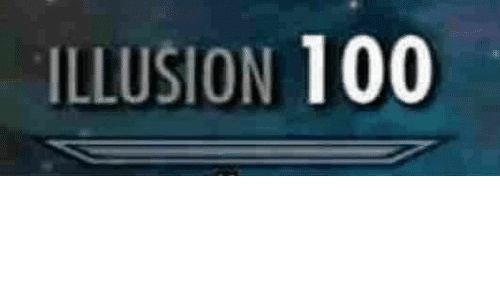 Interesting to see the changes. Not had the CFC one through yet, but it likely won't see the light of day. Original commision has started to fade in places though!
Well, it's another one to add to the collection!
This is the CFC one… I got a VRT one originally.
I was presented mine last month at the Wing Presentation Evening, approximately a year after my probation date. Didn't get a VRT scroll as my results from OASC were held back until the CFC came in.