Was the new Join Portal due to go live today?
Wait for the official announcement. The Bader team have been pretty good at putting out an IBN prior to launching new things.
Me sat staring at the Bader Hub / IBNs waiting for it to drop!
Hi All,
SO2 Bader Dev, Dep OC VSDT and I had a good chat about this and we have decided to push the release back a week as we were not quite ready.
The aim is to release next week unless there are any other issues that mean we have to delay again.
The IBN will be released (which indicates the formal Policy change) and the RAFAC Join application will then be available for use for future applicants.
More to follow and please bear with us - it will be worth the wait!
Is JOIN for both staff and cadet on INITIAL release?
Ta
CFAV only for initial release.
Doh.
Was hoping to automate much of the new cadet joining paperwork in readiness for next intake.
New cadets via JOIN soon after?
We shall see - let's walk before we can run!
A common phrase round my way . . .
Wing it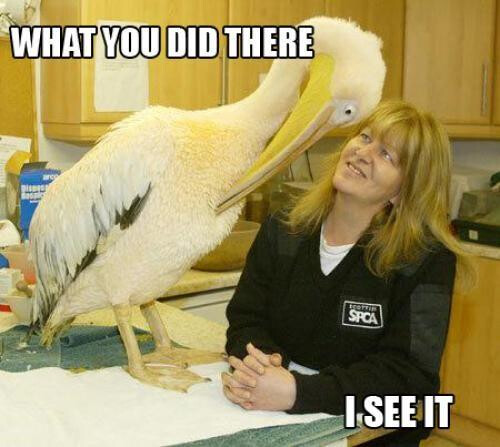 Notice today regarding update to SMS due for Monday 7th in prep for RAFAC Join!
Good afternoon all,
The RAFAC Join IBN has been published which is the formal change in policy and the Join portal is now live and available for new applicants.
IBN: RAFAC Join IBN and announcement
Please do not 'test' the system by sending emails to yourself and completing the form - you will create live Applicant records that your permanent staff will then have to remove/discharge.
They will be eligible for a CFM before they get round to that.

So I used this today and sent an email, but they have come back to me and said the link in the email doesn't work.
Any ideas?
The link they have sent me is copied from their email is https://join.raf.ac/volunteer-application
stays blank webpage - just white - for me…
Same here, not even trying to load anything else! @james_elliott it broke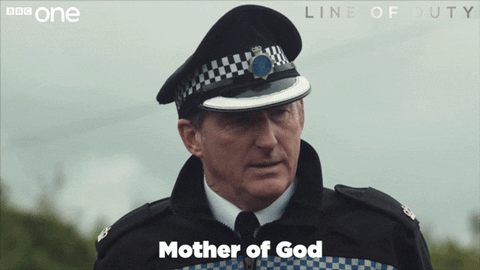 Works for me.
One observation, all of the units are in computer number order. Wouldn't names be user friendly for the uninitiated new joiners. Looking through 900 plus units to find Dunmow and District or Croydon is nit the easiest. @james_elliott