Back in the runup to the delayed CFC launch and the global Staff rebrand/formation identifier (during perhaps late 2017?) there were official wallcharts doing the rounds which attempted to show all possible rank/formation ident combinations.
Whilst we all (currently) recognise this (albeit with wrongly-sized letters)…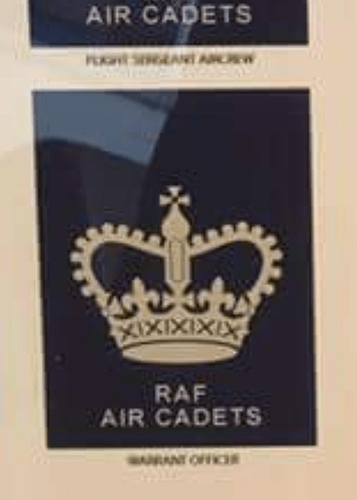 And might rarely-spot something like this…(though it will presumably become a lot-more visible later this year)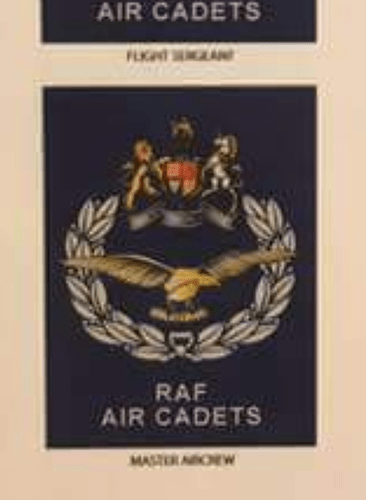 Just what exactly was intended with >this< badge???