As per the title:
I am happy with that choice, I have nothing against Prince Edward

And the new Duchess of Edinburgh is one of my favourite Royals.
I met him a couple of times at air cadet events. Seemed like a genuine fella. He's worked a lot for the D of E award scheme which is now in his name.
The Duchess presented my daughter with her gold DoE a couple of years ago, must be 2018 or 19.
He did my Gold DofE presentation a number of years ago! Seemed like a really nice person fully invested in the scheme. Asking lots of questions and talking to us about our expeditions.
i wonder if like this will trigger a change to the DofE Award badges. The current badges are based on the monogram of prince philip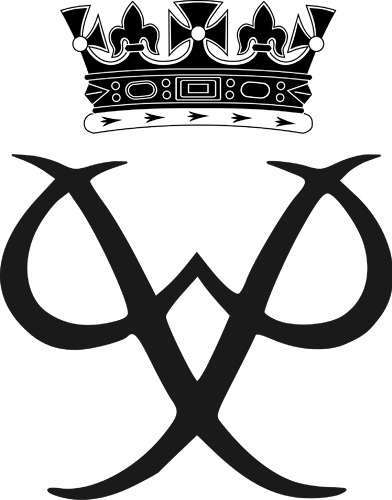 but the new duke has his own monogram.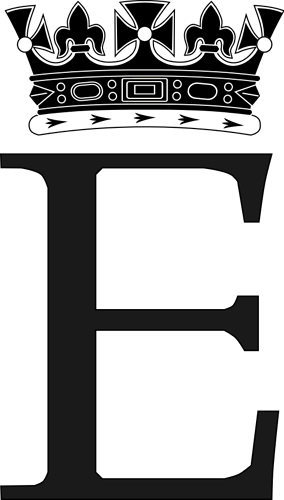 these stay with the individual for life and aren't changed when they get a new royal title.
may be the DofE award will keep philips as a homage to its founder, but if they choose to change then we will need a badge redesign.
Be three DofEs down the line before RAFAC get around to that kind of admin.