All
I have for sale a used but in excellent condition No5 dress Uniform. No damage or staines.
Jacket in a size 104 regular Ranked to Flt Lt with proper gold braid, not the cheaper nylon braid. Jacket has medal loops on but can be removed. I will leave VRT pins on if required.
Waistcoat in a 104 Regular
High waisted No5 trousers choice of 2 pairs in either 88W Short (77-78 ISL) or 84W Short (77-78 ISL)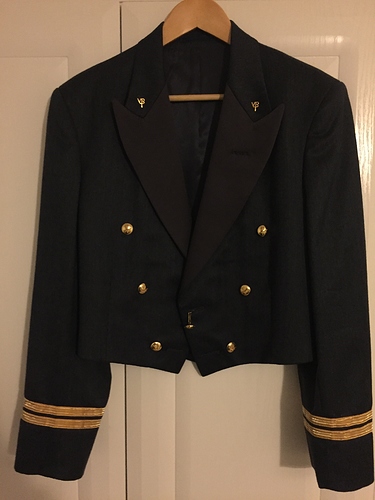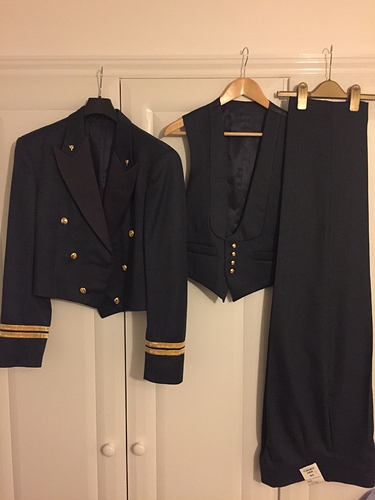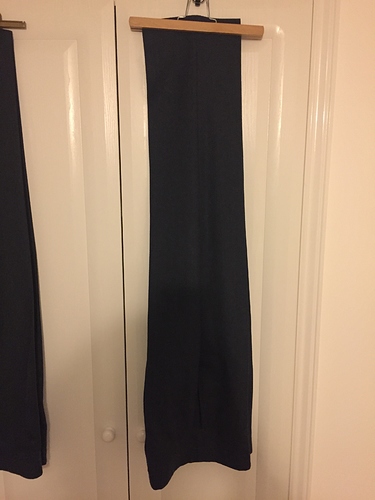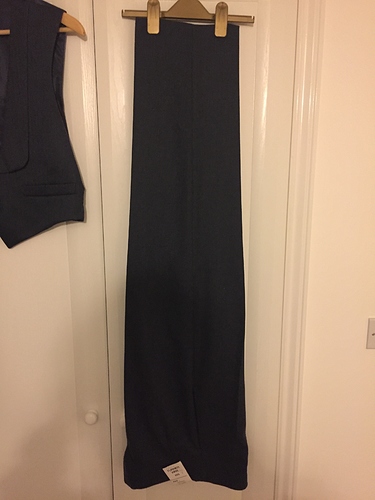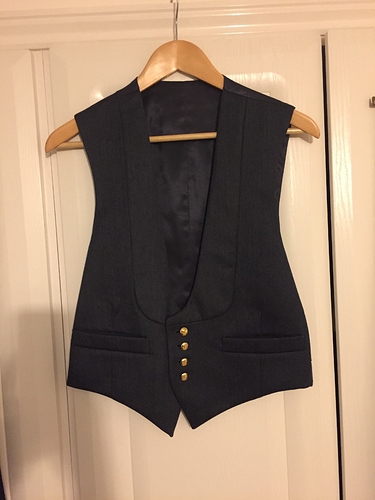 Brand new, a full set will retail at £556
Looking for sensible offers. Please drop me a PM and I'll let you have my email address to discuss.
Happy for you to try on first and will happily meet if you are within a reasonable distance to Liverpool/Manchester.
I will send registered post so a signature will be required (at cost to buyer)
I will be in Hertford this weekend if anyone from the south is interested but please let me know before 1000 on the 17th Nov if you would like me to bring them with me.