Admin please remove if not allowed…
My dog is in the final of a competition on Facebook to represent her favourite brand of treats for the next year.
I would appreciate if any of you could vote for her, by clicking on this link:
And commenting Luna on the post. Here's a photo of how happy your vote will make her.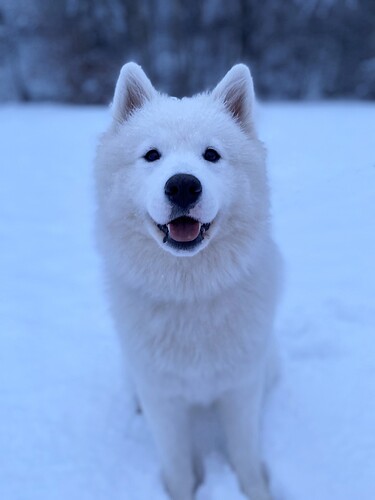 Many thanks.