Sincerely wishing all and everyone a very Merry Christmas.
Merry Christmas All!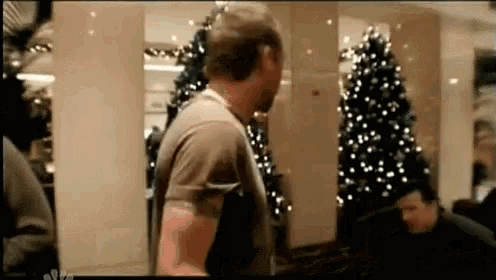 Happy Christmas one and all!!!
I hope everyone has a good day!
Merry Christmas to you and your families
Santa bought me a Jetboil
Anyone for a filter coffee on the range
Merry Christmas - thank you for all your constructive and amusing comments again this year.
Have a fab day!
As much as I am a bit of a bah humbug, hope those of you that aren't can enjoy some normality of a Christmas! Cheers for a lovely year of venting and ranting

Happy Christmas one and all. Thank you for a small bit of sanity with a healthy dose of cynicism in such a strange old year.
Happy Christmas.
Thanks for the entertainment and virtual company

Merry Christmas to you all from me and the ACC team!
Cheers!
Mrs P, got me the same!
Finally, no more 1980s cooker!
I got a lifetimes supply of pants and socks, and some lynx Africa #standard
Merry Christmas to all of you. I hope you all stay safe and have a canny day all things considered!
Have fun and be Merry!
2020 has been a bit of a roller coaster for all of us - from local units right up to HQ RAFAC.
I am confident good things will come in 2021 and I look forward to showing you some of the things my troops have been beavering away on!
Wishing you all a very happy Christmas and New Year!

Hope you're actually getting a decent break over Christmas having seemingly been over worked (volunteered?) Most of the year!
Happy Christmas everyone.