The Aerospace Village at DefCon this year was due to be using an aeroplane shaped dual antenna for use with a Software Defined Radio to track aircraft via ADS-B and ACARS.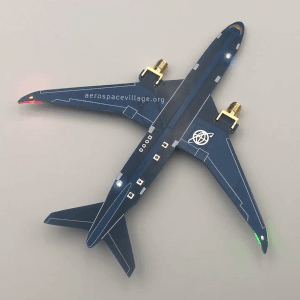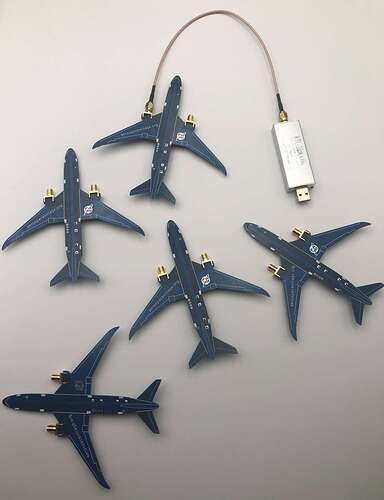 This Badge costs $30 if purchased from the Aerospace Village however we could probably do it for cheeper ourselves.
It is intended to be used with a SDR like the rtl-sdr v3 dongle.
This seems like a great project for cadets (particularly becaue of the aircraft design

)
What do others think?