See the main post at: https://aircadetcentral.net/acc-news/acc-drive-all-new/

Today I have been working on a new and updated ACC Drive.
The Google hosted solution has been fine up until now but it has had it's limitations. Having to use external user accounts, not searchable from outside Google Drive and no real way of publishing changes, to name but a couple.
After some user feedback I've looked into a straight forward way of bringing the ACC Drive back 'in-house'. I've found a great little solution that should suit everyone. This brings the files back onto the ACC server (backed up!) so we know exactly where the files are and we have full control over them.
Each file / folder can now be bookmarked for your reference and once you've got the right permission you can upload files to your heart's content. Well nearly, don't want to fill my hard drive with videos of cats!
So, how do we use it?
Very straight forward, you'll see a table of Directories and files, just click a directory to enter it and then click on the files to download them, or if they're the right type, you'll get a preview which you can then download.
How do I upload?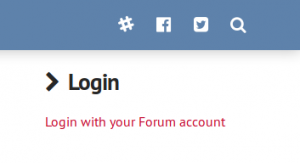 Once you've logged in with your forum account and you have the right permissions a new set of buttons will appear at the bottom of the table of files.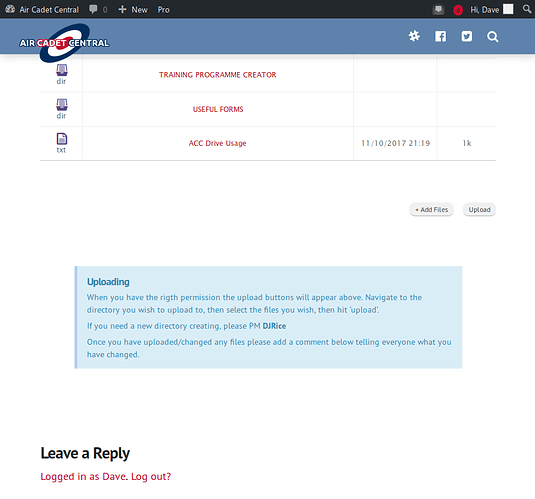 Using the file table navigate to the folder in which you want your files to live, then '+Add Files' from your computer. They will appear as a list below the buttons that you can rename and remove if you wish. Once you're happy with your uploads, hit the 'Upload' button.
That's it - a quick page refresh will show your files that everyone can see.
As it says on the page, please then add a short comment at the bottom stating what you've uploaded or changed. That way everyone can see what's new!
Of course your feedback is invaluable, so please comment below and let me know what you think hides